Presbyterian Women
Purpose of Presbyterian Women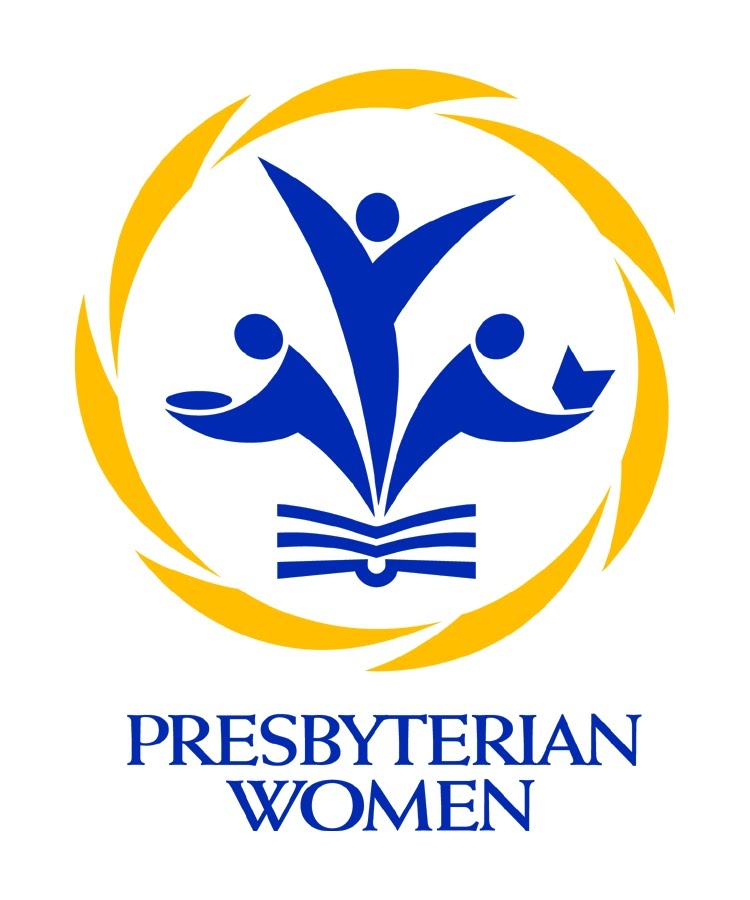 Forgiven and freed by God in Jesus Christ, and empowered by the Holy Spirit, we commit ourselves:
To nurture our faith through prayer and Bible study,
To support the mission of the church worldwide,
To work for justice and peace, and
To build an inclusive, caring community of women that strengthens the Presbyterian Church (USA) and witnesses to the promise of God's Kingdom.
First Presbyterian Church of Strasburg's Presbyterian Women meets monthly from September to May for Bible study, to learn about the work of local and international missions, and for fellowship and fun! Mission work is paramount, so the year is filled with activities and fundraisers held for our church family and community.
MEMBERSHIP
All women of the Church are considered members of the PRESBYTERIAN WOMEN of STRASBURG, which is involved in the program of PRESBYTERIAN WOMEN. Active members are divided into CIRCLES for STUDY, FELLOWSHIP, and SERVICE. All women are encouraged to be active Circle members. However, all women may assume responsibility through prayer, service and giving.
Women of all ages participate in the monthly gatherings or Circle meetings:
Deborah Circle – 4th Monday, 7:00 p.m. Martha Circle – 3rd Tuesday, 7:30 p.m. Mary Circle – 4th Monday, 7:00 p.m. Ruth Circle – 2nd Monday, 7:00 p.m. Sarah Circle – 3rd Wednesday, 9:15 a.m. Throughout the year, a group of faithful ladies sew, knit, crochet and cut fabric to create handmade baby clothes, blankets and quilts. In the fall, their handiwork is displayed for all the congregation to enjoy. Our prayer shawl ministry touches the lives and warms the hearts of those in need. Presbyterian Women organizes the weekly Sunday morning Coffee Fellowship, prepares and serves funeral luncheons and receptions, and provides the Ministerium Lenten Service luncheons held annually at our church. PW is a group of caring women who nurture and celebrate each other and the church community, learn and grow together through Bible studies, and have a desire to serve the Lord by supporting many local, national and international ministries. Come join us! The women live by faith and express it at each meeting through their Missionary Benediction.