We're blessed to have a facility that helps us serve our congregation and the community in many ways.
In addition to providing space for our congregation's needs and ministries, our building is used by groups and individuals for a variety of meetings and events. If you are interested in reserving a room, please contact our church office.
Fellowship Hall
Our Fellowship Hall can be arranged in a variety of configurations, with round and rectangular tables and folding chairs available. There are several serving counters along the back of the wall, and a full kitchen, bathrooms, and coat rack adjoining the space.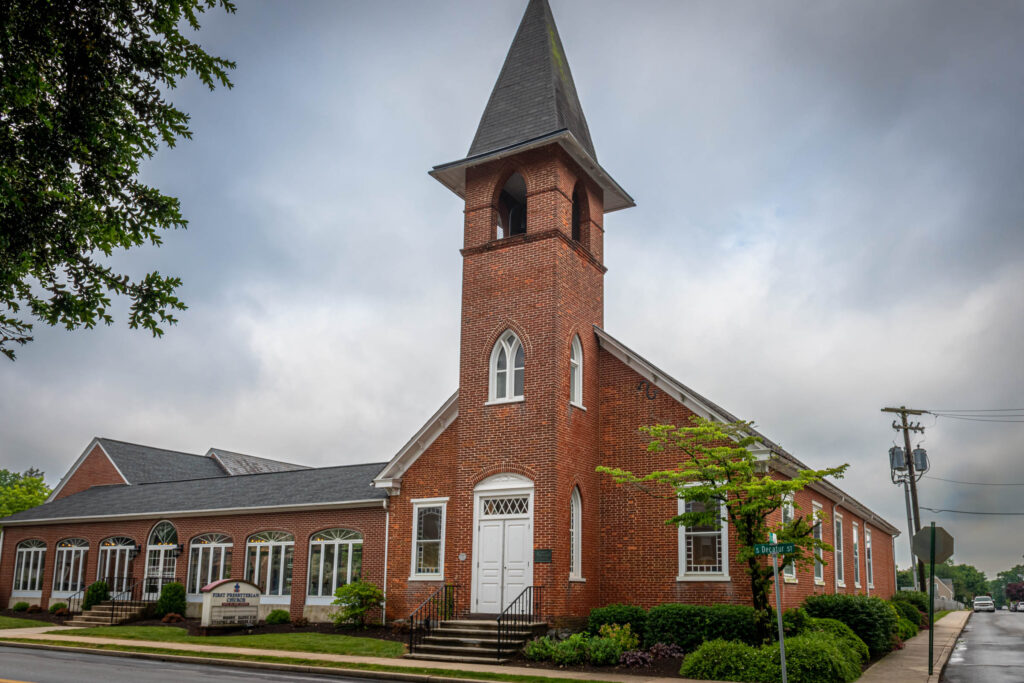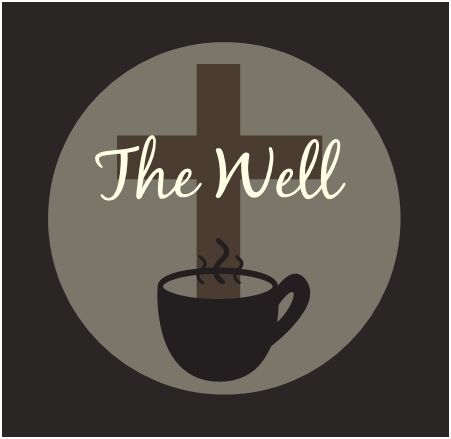 The Well
The Well is a casual place to relax, meet friends, and refresh your soul. There's free Wi-Fi, hot/cold drinks and snacks available by donation, reading materials, and rotating local art displays. Feel free to stop in during the day or early evening.
Lending Library
We have a large selection of books for all ages in our lending library. There are many categories! A few of the topics are Christian fiction, memoir, biographies, self-help, spiritual growth, marriage and family, board books, children and teen books, and several types of biblical study resources.
Memorial Garden
Our Memorial Garden is located in the courtyard beside our sanctuary. It provides a peaceful, contemplative place for the cremated ashes of loved ones. This option is available to anyone in the community at no charge.
In the Memorial Garden, cremains are co-mingled under the garden's soil as a tangible symbol of the communion of saints. There is a water fountain symbolizing our Baptism in living water, and benches available for you to sit and meditate.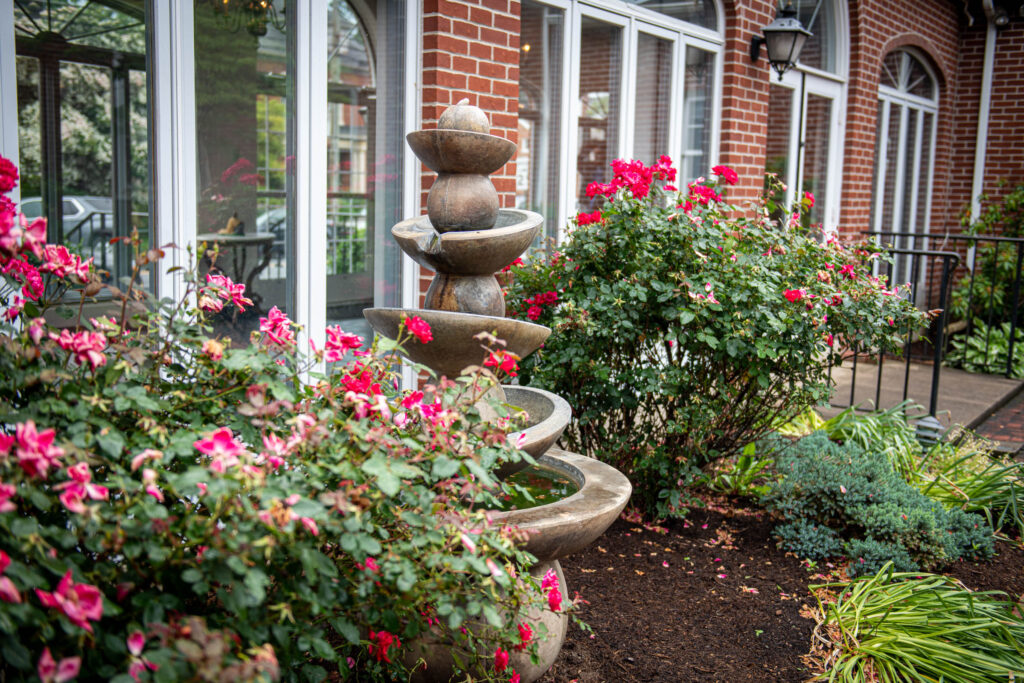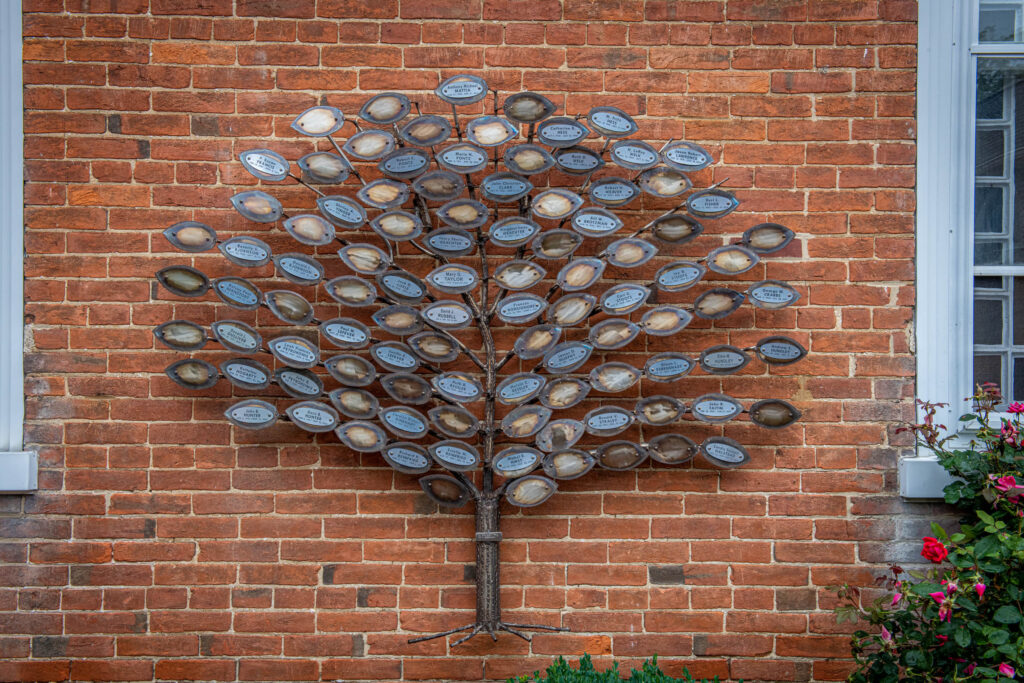 A Tree of Life memorial plaque offers leaves that can be engraved with your loved one's name, year of birth and year of death. Interment in the Memorial Garden is not required to have a leaf engraved.
For more information, please contact the church office.