FPS Student Ministry (Grades 6 - 12)
Our Mission:
Know Christ…
Grow in Christ…
Go with Christ…
We want to walk in the way of Love.
Meeting Times
FPS Middle School meets weekly on Sundays at 5:30 - 7:30 pm

FPS High School now meets on Wednesday nights in the Student Ministries Room from 7pm to 9pm. Except for the first Wednesday of the month where we meet at the Wesley United Methodist Church's Polebarn (40 W Main St, Strasburg, Pa. 17579) for Project Center.
At FPS  there is teaching, games, interaction, discussion, dynamic growth, change, both answers and more questions, but most importantly the Truth.  Come out and experience this with us.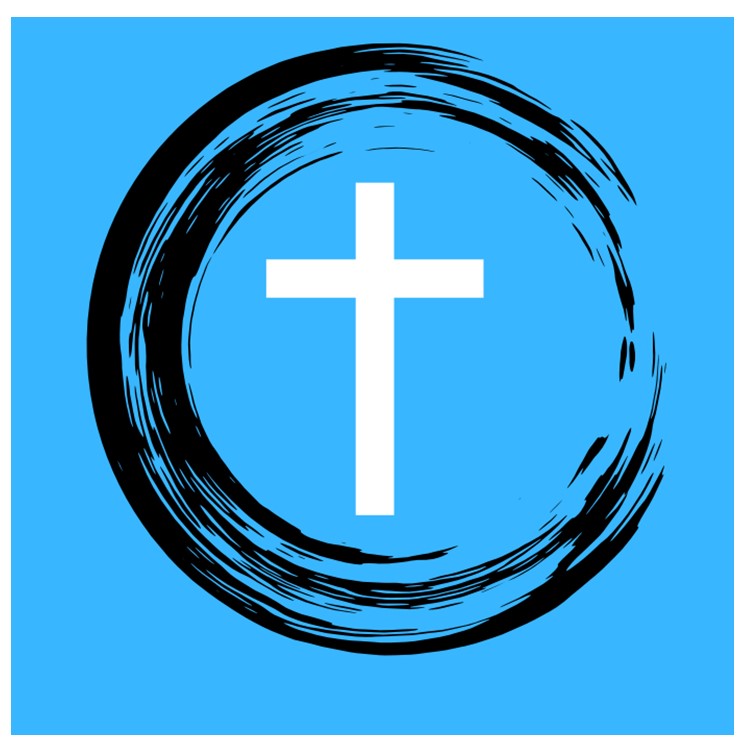 PROJECT CENTER
Project Center is a monthly event for 8th to 12th grade students. This event allows the 8th grade an easier transition into High School. And while this event is structured very similar to a Youth Group setting, the teachings are meant to talk about the current struggles that the student may or may not be facing in school. Subjects like depression, anxiety, and social standings. This event is to allow students a chance to develop strong friendships, grow deeper in their relationship with Christ, while also have fun through group games. This event isn't just for the Strasburg area, it's for the surrounding areas and for all who are interested!
Any questions feel free to contact the Director of Student Ministries: Danny Miller at
Stay connected and ignited at:
FPS Student Ministry Facebook Page
FPS Activity Permission Form 2021

Now that's FPS Student Ministry!
---
Confirmation
When youth join the church, during the process of joining they are making a commitment to live as a disciple of Jesus Christ within the body of Christ here at First Presbyterian Church. Youth who feel called to prepare for their confirmation take a year-long journey with our pastor, a mentor and fellow confirmands. They participate in class activities and individual meetings and activities with mentors to discern Christ's desire for them.
---
Mission Trips
FPS is on mission for God. Here you can see some photos from a recent Sr. High Missions trip to Portici, Naples, Italy.  For all Ignited mission work updates, photos, and more head over to FPS Student Ministry Facebook.
Sunday School
Youth Sunday school is for grades 6 - 12.  Members are currently reading through different books of the Bible.
Regular Schedule is from 10:00 to 10:50 a.m.