Traditional Worship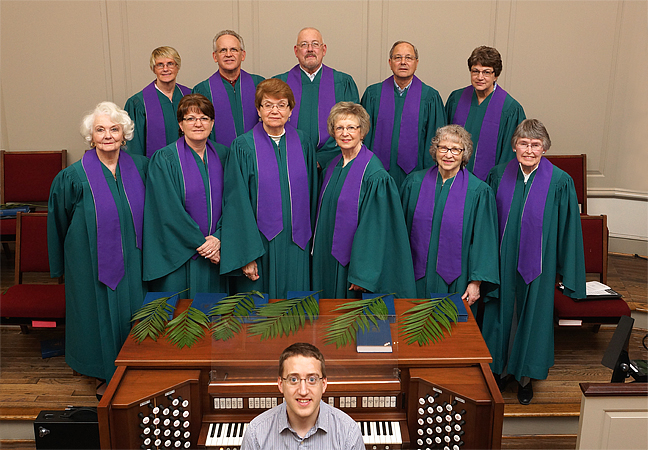 CHANCEL CHOIR is comprised of men and women who offer to the LORD their musical gifts by singing anthems at the Traditional Service from September to June and at special services for observances such as Maundy Thursday and Christmas Eve. The choir rehearses Thursday evenings from 7 to 8:30 p.m. All are welcome to join us as we raise our voices in song!
PRAISE TEAM
is a band which leads the congregation in the singing of praise music.
CHILDREN'S MUSIC
is also evolving, with the children joining to sing during Sunday school time and offering their special music several times during the year. Our children share their joy by participating in music and costume during our family Christmas Eve service.
Check out our upcoming events!