This is another psalm that needs to be matched up with a New Testament Scripture.  But there is an Old Testament Scripture which also needs to be added.  Go ahead and turn to Luke 4:18 and then again Isaiah 61:1.  Keep in mind that the Luke Scripture is when Jesus is asked to read in the synagogue in his home town of Nazareth, and he does by taking the scroll of Isaiah.  Once he reads it and says it is fulfilled in their sight they drive him out of town and look to cast him off the edge of the cliff of the town to his death.  Below you can see the edge of the cliff of the town of Nazareth where this event is commemorated.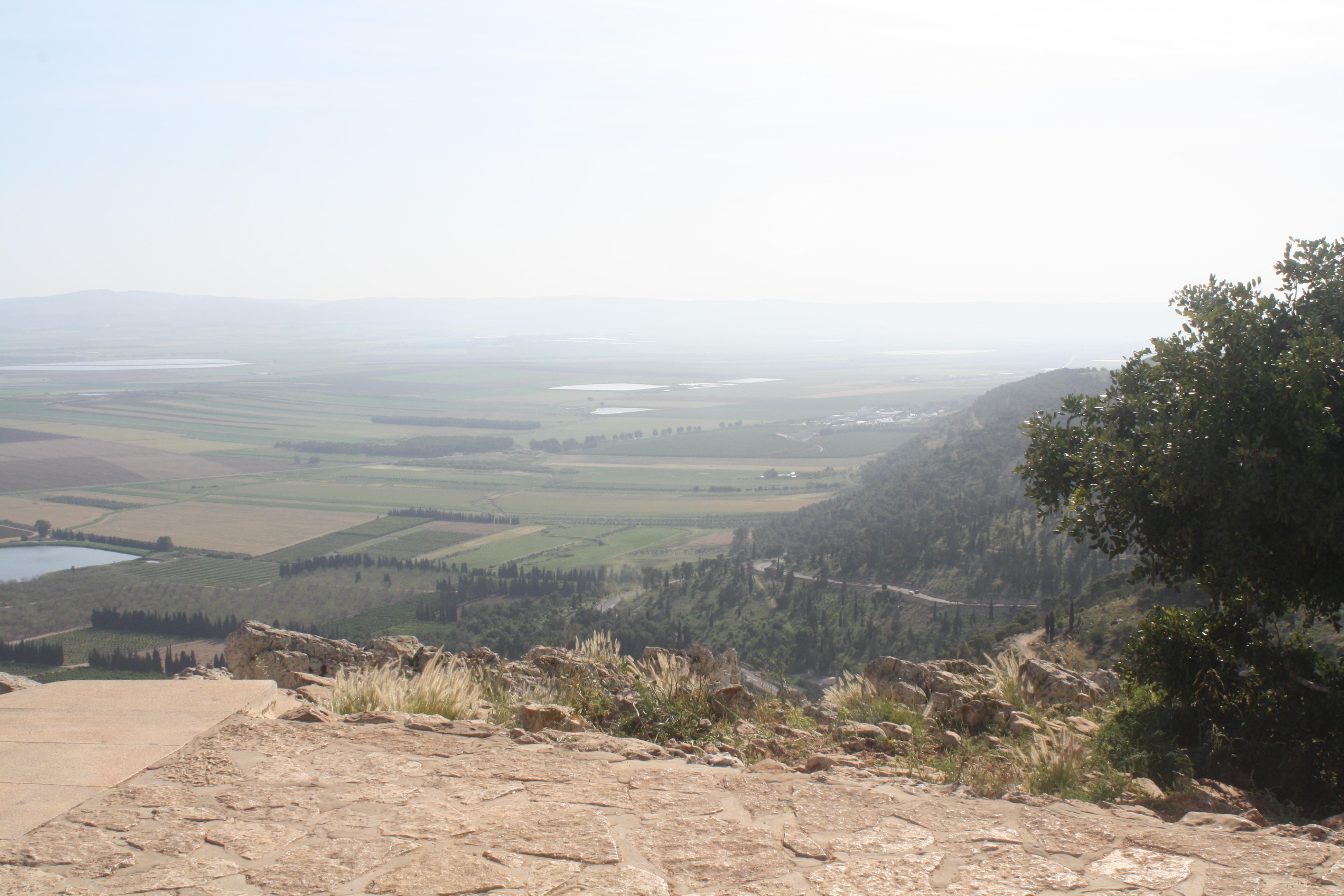 It is a precipice, without a doubt.  Jesus is added to the number of messengers from the Lord who were cast out.  In this Psalm it is interesting that the author, who could have been David, tells us not to trust in princes or mortals.  He praises God because he knows that happy are those whose help is in the  God of Jacob.  Not happy are those who are great at taking the initiative and doing things on their own.
This psalmist tells us that God watches over the strangers, he doesn't demand that they speak English.  He upholds the orphan and the widow, he doesn't remove their social net which allows them to survive day in and day out with the help of the ruling power.  The more and more that I read the psalms, the more I see the hand of God which directs us to reach out and help the most vulnerable in our society.  It is an imperative, it is a command from our creator.  If we do not reach out to them, then we are no different from the people in the synagogue of Nazareth looking to keep their town in the way that it was.  Here comes this preacher bringing new ideas.  Let's drive him out.  These new ideas were based around the fact that the kingdom of God is not only open to everyone, but everyone ought to have a fair opportunity to live this life as a child of God.  It is an incredibly powerful message for us today as well.