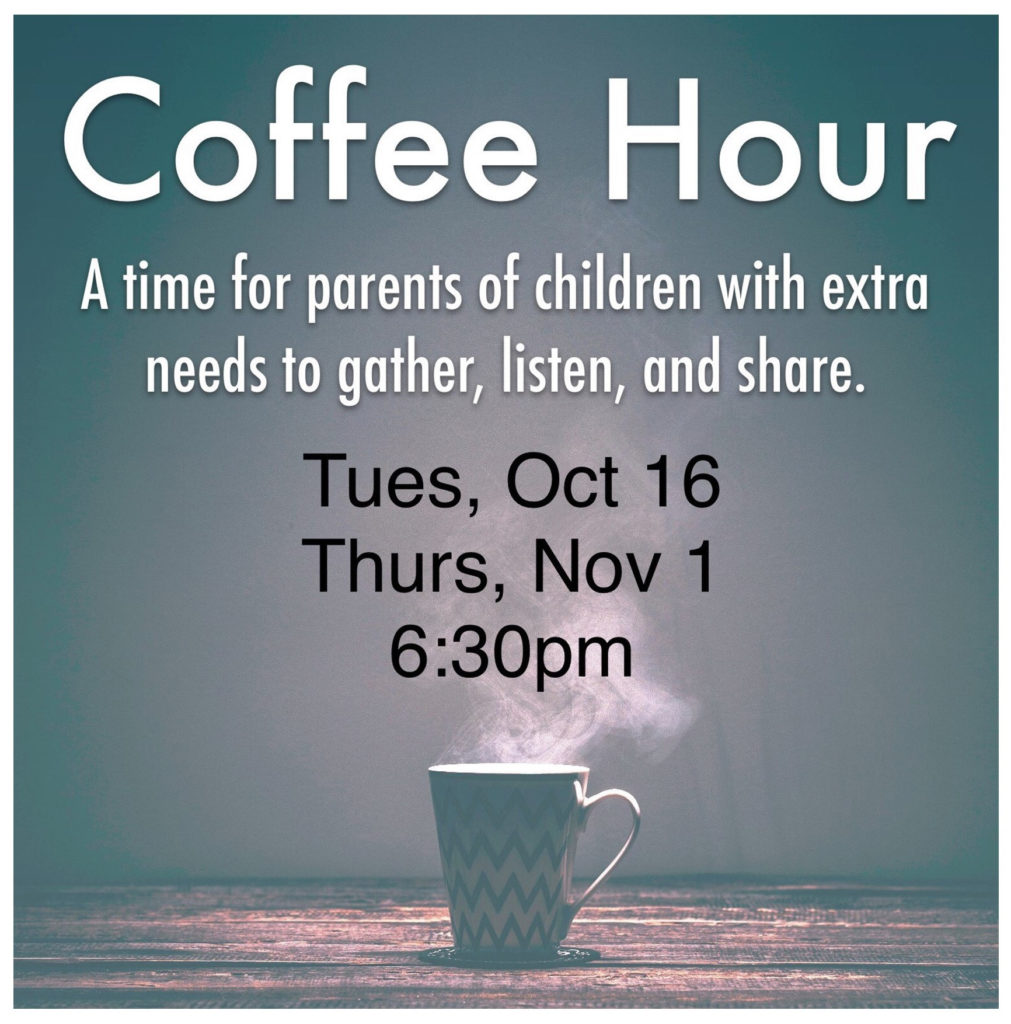 October 15 - A time for parents of children with extra needs to gather, listen, and share.
November 1 - Join us for a conversation about the services and support CHI St. Joseph Children's Health offers to children and their families.
Childcare is available upon request, but space is limited.
Email astauffer@straspres.org for more information.
~~ An FPCS Inclusion Ministry Experience ~~