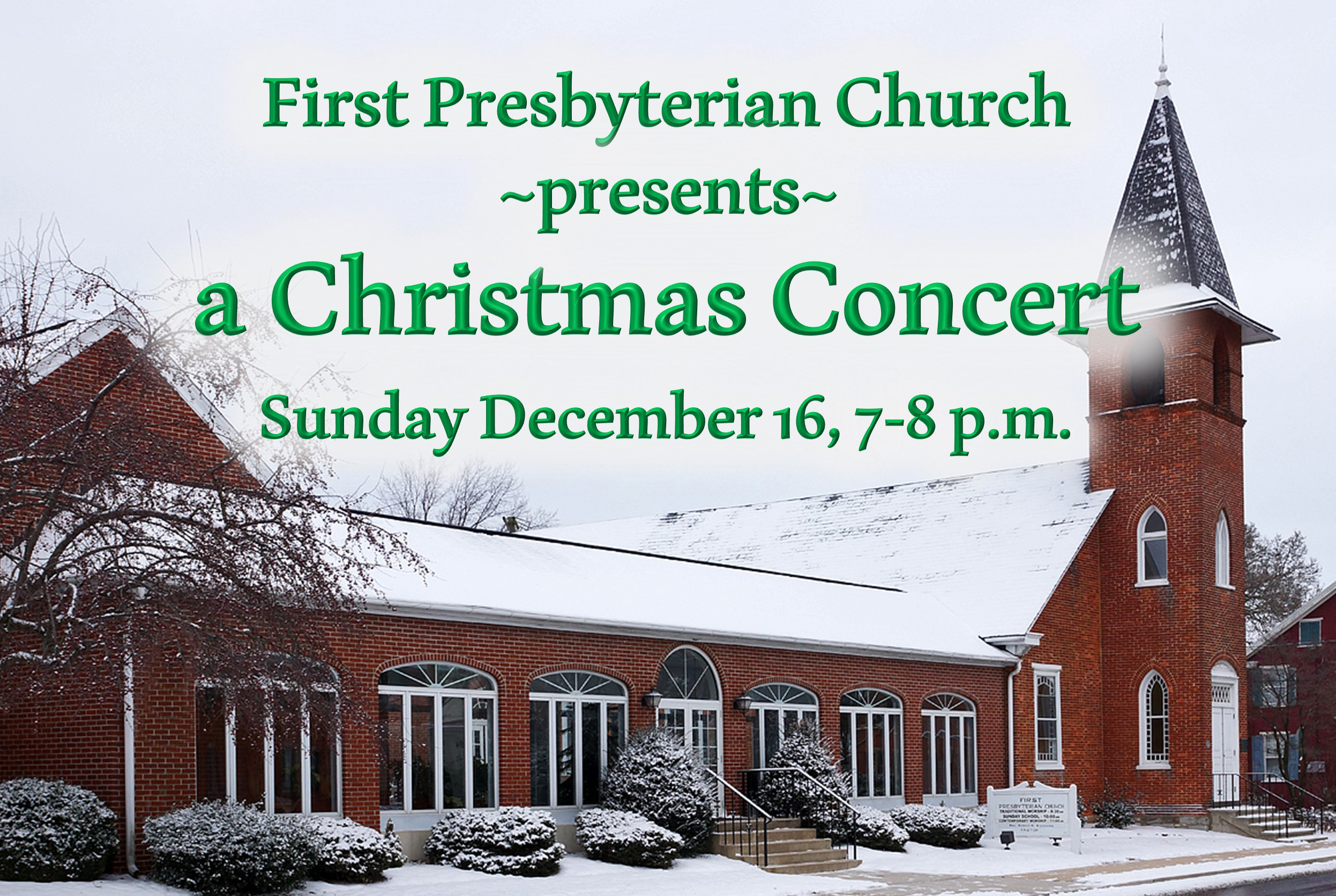 First Presbyterian Church of Strasburg welcomes back some old friends to bring you the sounds of the season. Musical guests Andrew and Joy Meade, Natalie Dupuis and Karen Blanchard will combine their talents to get you in the Christmas spirit. Andrew was formerly the Choir Director at FPCS. Karen was formerly the Praise Team Director.
This event is free and open to the public.
Child care will be provided.