This is a classic chapter of lament.  Job curses the day that he was born...literally.  He asks that the day be blotted from history that no one would be able to mark it because the darkness and the light of that day would both be extinguished.  It is pretty strong wording.  It reminds me a bit of this painting...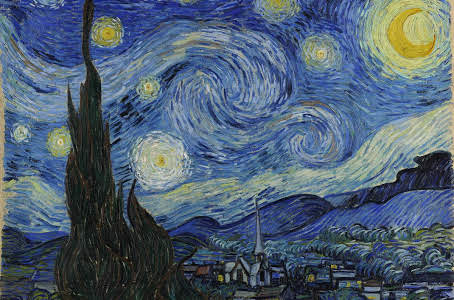 But in reality Vincent Van Gogh's painting is much less depictive of this Job chapter than this piece of art...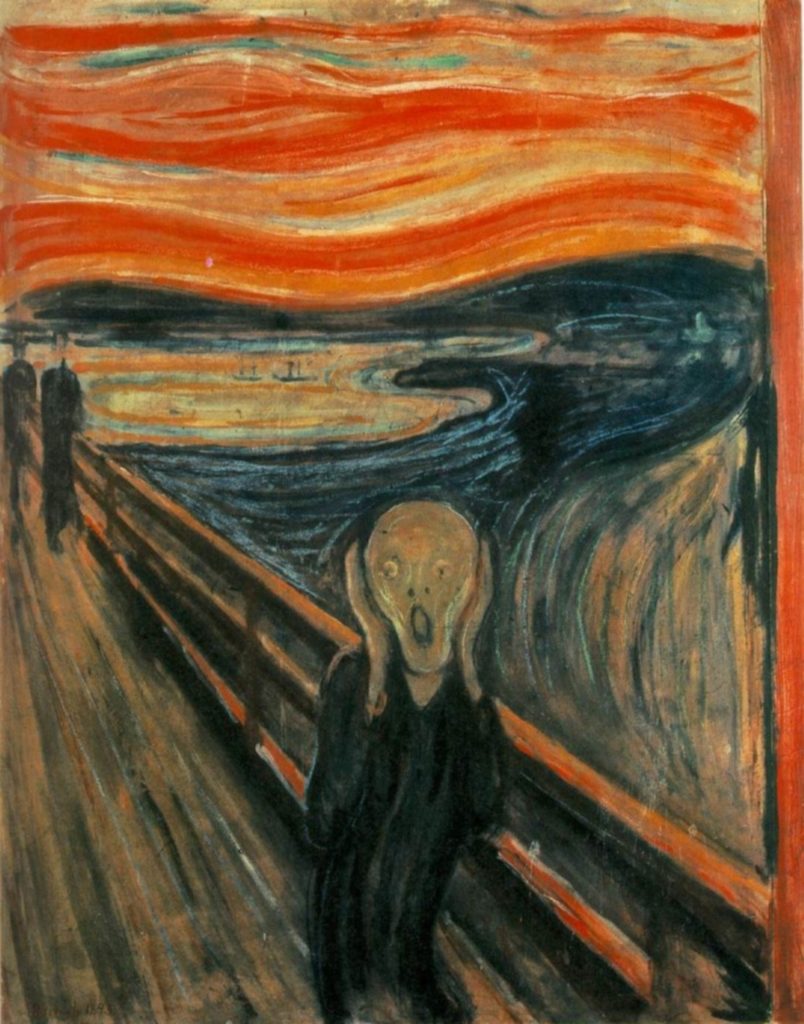 I'm sure that this is the way that Job feels, and we don't see any relief in sight.  
All of this reminds me of Don McLean.